Alma is a wood brand and studio known for creating unique and customizable furniture made from rescued trees found under water.
Wood speaks through design
Live Edge Collection bridges the natural uniqueness of wood to our basic living necessities.
See more Live Edge Tables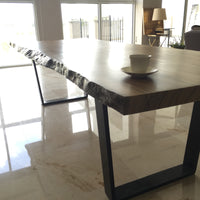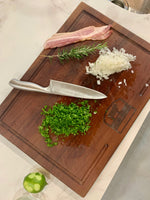 A great meal starts with a proper cutting board.
Finely tuned for the most experienced chefs around the house.
Choose your chopping board
What we do
Our line of furniture focuses on Live Edge tables, desks, chopping boards, wooden tiles for flooring and Melbourne styled Walls. We also collaborate with architects, interior designers and other artists.
Our work is designed and handcrafted in the heart of the Americas in Panama City, Panama.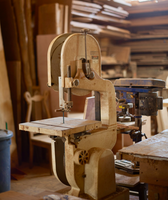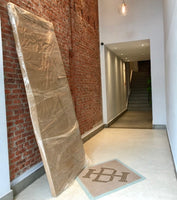 International Shipping
Wrapped up, and carefully placed in a container for safe traveling. Live edge tables, cutting boards or uniquely crafted pieces from Panama to the world.